Andreas Rauschecker, MD PhD
Principal Investigator
Dr. Andreas Rauschecker is a neuroradiologist and a neuroscientist by training.  He is interested in better understanding brain function and dysfunction through the use of magnetic resonance imaging, and specially through the use of advanced image analytics and artificial intelligence applied to brain imaging data.  Dr. Rauschecker completed his undergraduate education in Biology and Psychology at Georgetown University and a Master's in Neuroscience at Oxford University.  He obtained his MD and PhD (Neuroscience) degrees at Stanford University.  He then completed his residency training in diagnostic radiology at the University of Pennsylvania and his neuroradiology fellowship at UCSF.  In addition to directing his laboratory, Dr. Rauschecker is attending neuroradiologist at UCSF and Benioff Children's Hospital, Associate Program Director of UCSF's Neuroradiology Fellowship Program, Director of the Education Pillar of UCSF's Center for Intelligent Imaging (ci2), and co-chair of UCSF's Research Data Science Council.  In his spare time, Dr. Rauschecker loves exploring the outdoors, eating great food, and traveling to new places, especially with his family.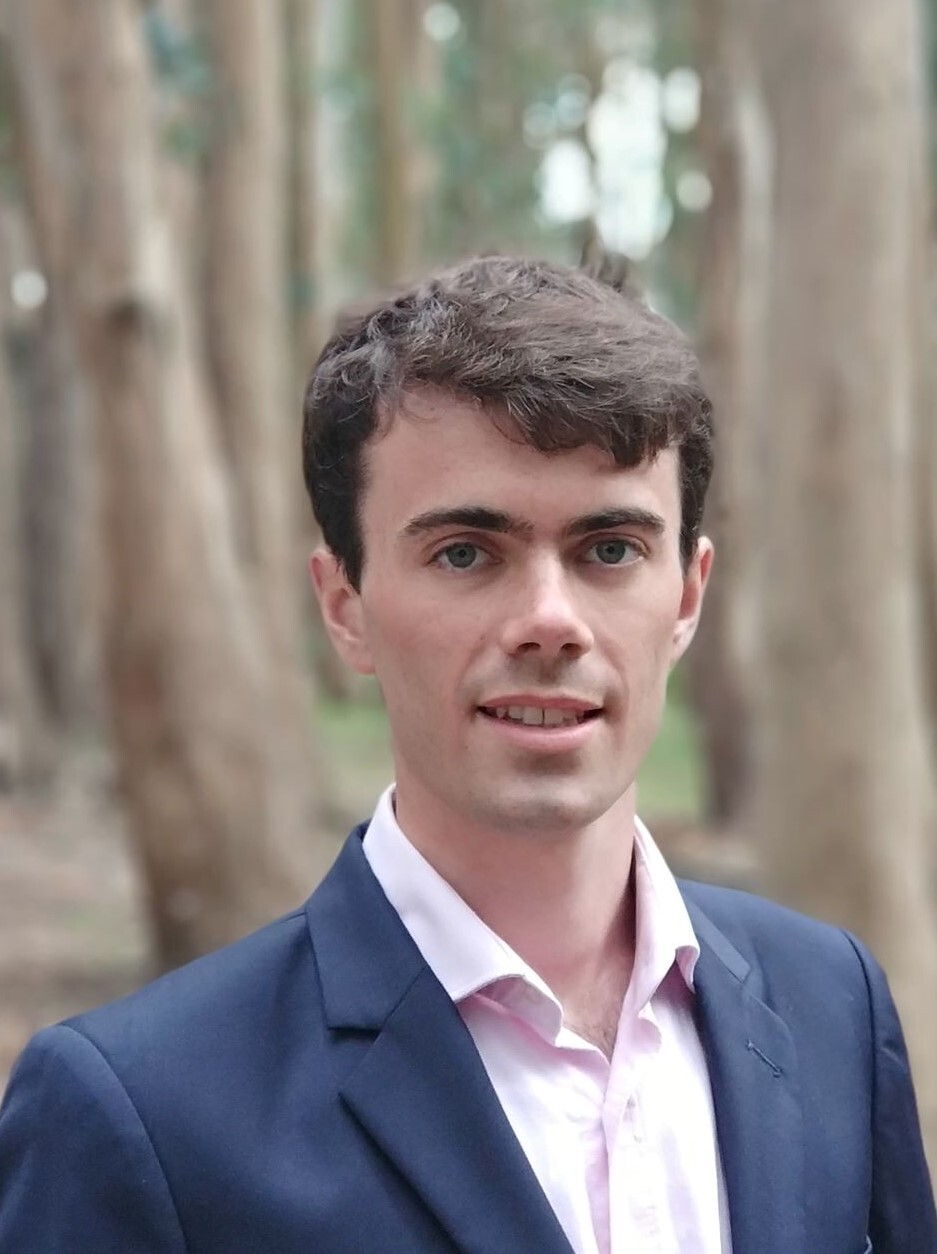 Pierre Nedelec, MS
Computational Data Scientist
Pierre is a Data & Computer Scientist in the lab, focusing on developing new methods and tools to enable the lab's various research projects. He strives to develop and adapt both traditional statistical & imaging methods and state-of-the-art deep learning algorithms, and is passionate about teaching these methods to other lab members. Pierre completed a Bachelor in Mathematics & Physics and a Master of Science in Bioengineering from Ecole polytechnique in Paris, and a Master of Translational Medicine between UC Berkeley and UCSF. He previously co-founded a medical device startup with a UCSF researcher and helped a metal 3D printing for medical devices startup grow from 2 employees to 20. In his free time, he loves backpacking, sailing, biking, or playing the piano and guitar to singalong with friends.
Reza Eghbali, PhD
Health Innovation Fellow, UCSF, UC Berkeley
Reza Eghbali is a Health Innovation fellow and UCSF/UC Berkeley. Reza Eghbali received his Ph.D. in Electrical Engineering and a master's degree in Mathematics from the University of Washington, Seattle. He has a B.Sc. in Electrical Engineering from Sharif University of Technology, Tehran. Before joining Innovate For Health, Reza was a member of the machine learning and security team at Cisco Tetration Analytics, where he developed and implemented online learning algorithms for detecting network security threats in real-time. Reza was a Simons Institute Research Fellow at UC Berkeley in the 2017-18 academic year. He visited the institute for the programs on "Bridging Continuous and Discrete Optimization" and "Brain and Computation," where he worked on modeling the corticothalamic feedback in the early visual system. His research interest lies in the areas of machine learning, medical imaging, and computational neuroscience.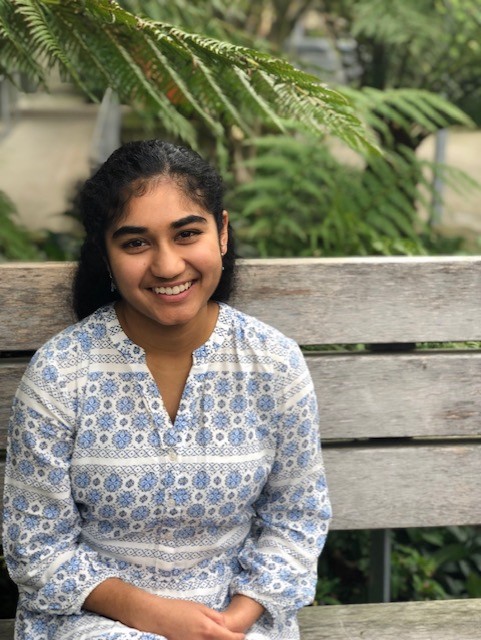 Radhika Bhalerao
Assistant Research Specialist
Radhika is an Associate Research Specialist in the lab, focusing on developing tools and applying artificial intelligence and deep learning to increase understanding of the brain and disease progression. Radhika completed her undergraduate education in Bioengineering and Data Science at UC Berkeley. In her free time, she sings Hindustani Classical music and tutoring math and science to high school and college students.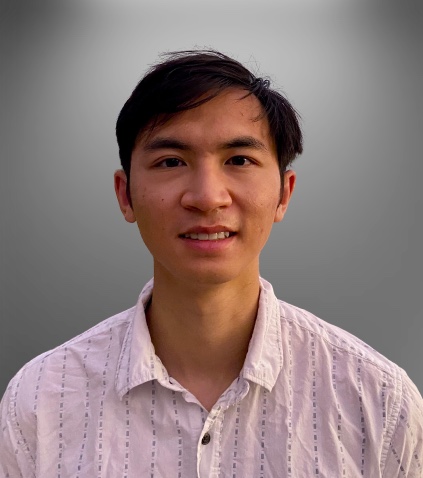 Justin Huynh, MS
Assistant Research Specialist
Justin Huynh is an assistant research specialist in the lab, focused on building deep learning models to detect cognitive and neurological disorders from brain MRI.  He received his B.S. and M.S. degrees in computer science from the University of California at San Diego. He is broadly interested in applications of artificial intelligence to radiology, ophthalmology, and other areas of medicine and healthcare.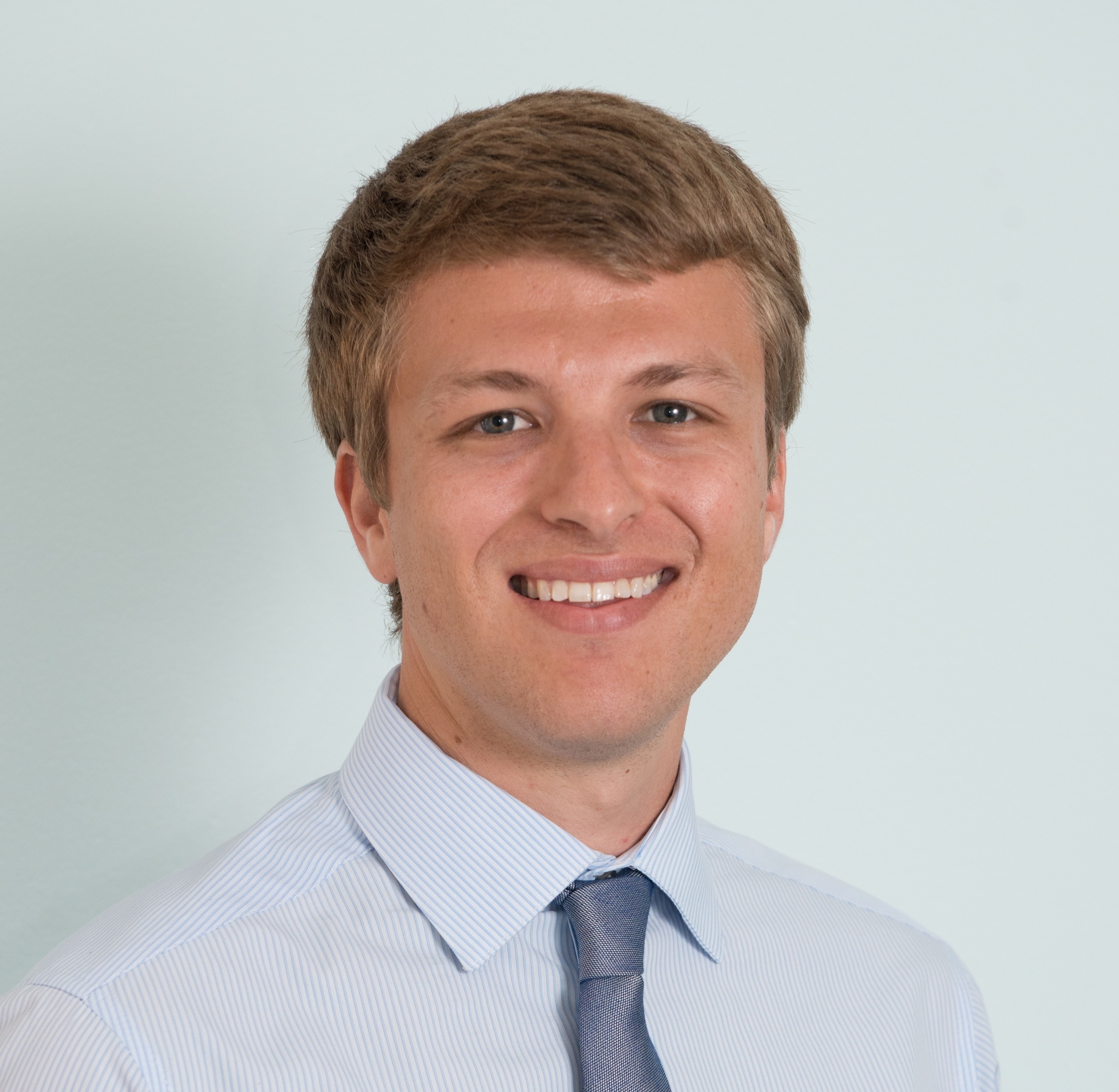 Jeffrey D. Rudie, MD PhD
Adjunct Assistant Professor, University of California San Diego, Dept of Radiology
Staff Emergency/Neuroradiologist, Scripps Radiology Clinic
Dr. Jeffrey Rudie completed his MD PhD at UCLA in neuroscience, followed by radiology residency at U Penn and Neuroradiology fellowship at UCSF. He is an emergency/neuroradiologist at Scripps Clinic in San Diego and an adjunct assistant professor of Radiology at UCSD. He is actively involved in both academic research and industry projects focused on developing artificial intelligence tools that can be integrated into the clinical workflow to improve the accuracy and efficiency of neuroradiology. This includes tools for automated segmentation and longitudinal assessment of intracranial metastases and diffuse gliomas.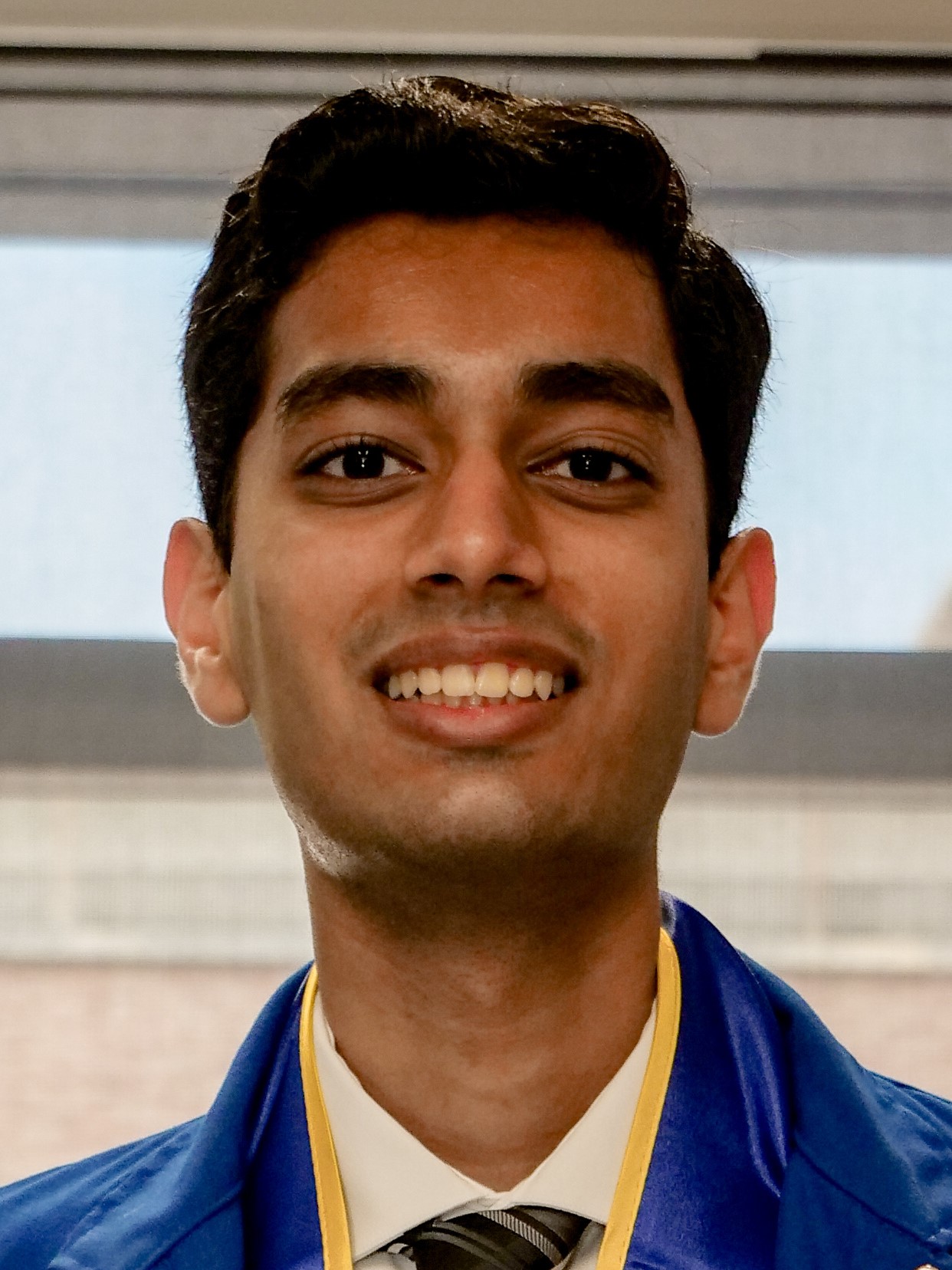 Gunvant Chaudhari
Research Assistant, MS4
Gunvant is a fourth-year MD student at UCSF applying into Diagnostic Radiology residency. His research interests include developing explainable machine learning-based tools to aid radiologists in interpreting imaging and generating radiology reports. Outside of work, Gunvant enjoys rooting for the Warriors and playing piano.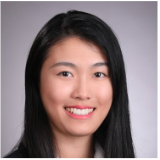 Yannan Yu, MD
Diagnostic Radiology Resident, R-1
Yannan Yu is a first year diagnostic radiology resident at UCSF. Her research focused on neuroimaging especially stroke imaging, including MR/CT perfusion, diffusion weighted imaging, vessel wall imaging. She has specific interest in artificial intelligence to improve diagnosis on medical imaging as well as improving prognostication and clinical workflow. Outside work, she enjoys painting, board game, forest/coastal foraging, and video gaming.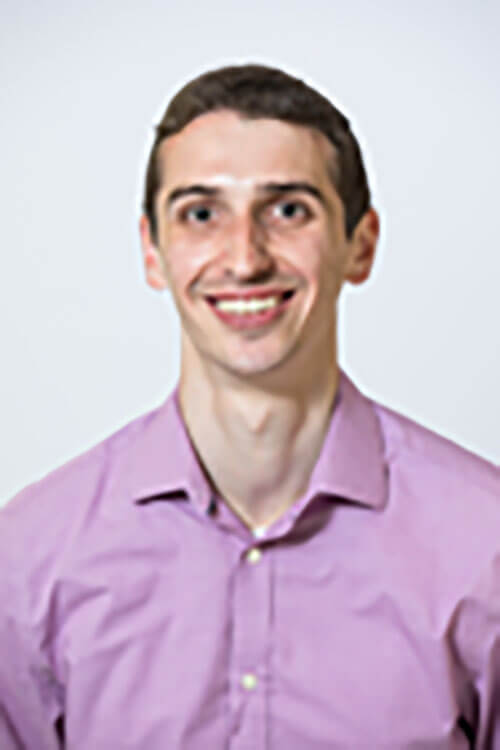 Stephen Wahlig, MD
Diagnostic Radiology Resident, PGY-4
Stephen received his MD from Duke University in 2019 and is currently a third-year diagnostic radiology resident at UCSF. His research interests include developing deep learning-based tools to streamline the radiology workflow, specifically with regard to interpretation of brain MRI exams for follow-up of multiple sclerosis. Outside of work, he enjoys hiking, water sports, and traveling.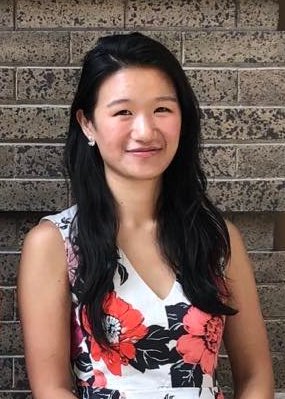 Minerva Zhou, MD
Diagnostic Radiology Resident
Minerva received her MD from the Washington University in St Louis and is currently a second year diagnostic radiology resident at UCSF. Her research involves the automated segmentation of fetal brain MRI. Outside of work, her interests include sitting outside and eating delicious food.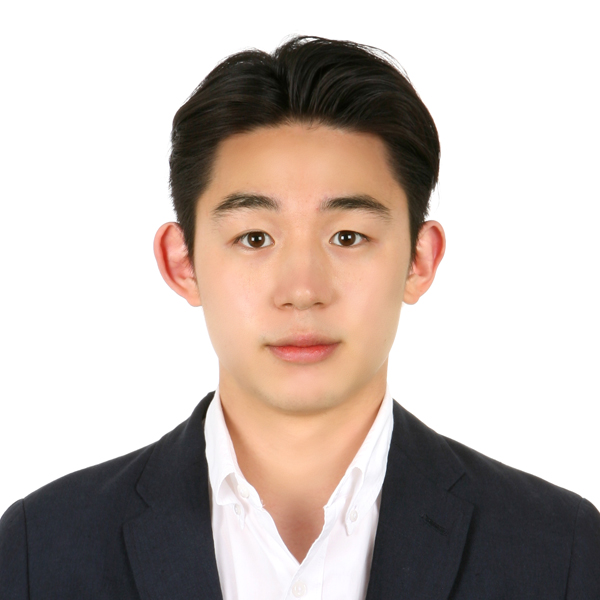 Soo Hwan Park
Medical Student
Soo is a second-year MD student at the Geisel School of Medicine at Dartmouth. He's interested in leveraging artificial intelligence and neuroimaging to better understand human cognition and develop prognostic tools for neurological and psychiatric disorders. When he's not looking at brain images, he enjoys watching movies, going on hikes, and jamming with friends.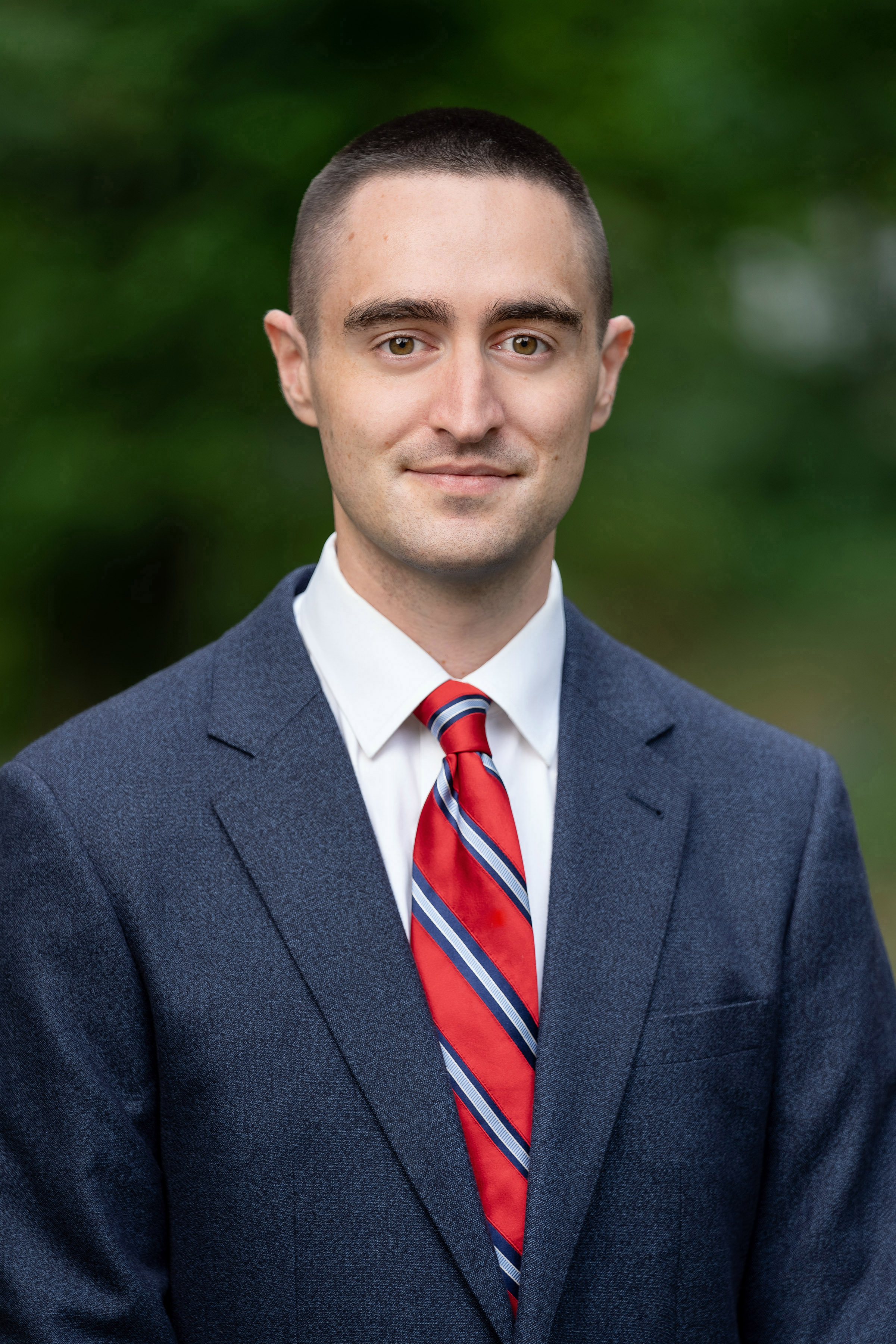 Michael Romano, MD, PhD
Radiology Resident
Mike is a radiology resident with a background in deep learning, statistical modeling, and image processing. He did his PhD in Computational Neuroscience at Boston University where he used calcium imaging to study the striatum in mice, and then moved from mice to humans in whom he worked to forecast disease progression in Alzheimer's dementia using structural MRI and survival modeling. He is interested in using imaging and machine learning to inform one another. In his free time, he enjoys reading and meditating.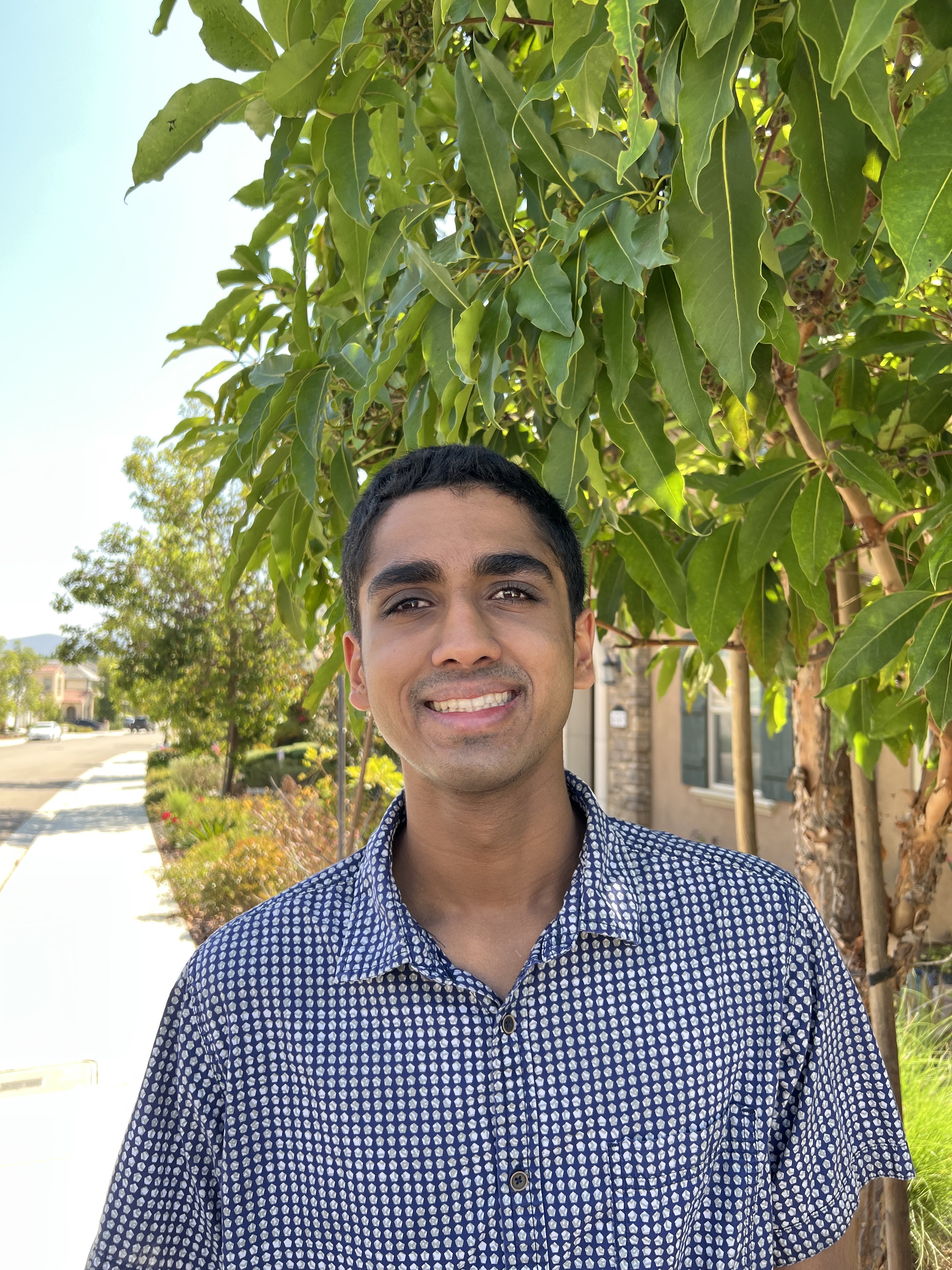 Aditya Murali
Research Assistant
Aditya is a junior at UC Berkeley majoring in Bioengineering. As of now, he's currently working on classifying radiology protocols using free clinical text as input. In the future, he hopes to develops computational tools which integrate seamlessly within the clinical environment and aid in providing accurate and effective diagnoses and treatment options. When he's not on his computer, he enjoys reading science fiction and getting flyered on Sproul.
Twitter: https://twitter.com/aditya12murali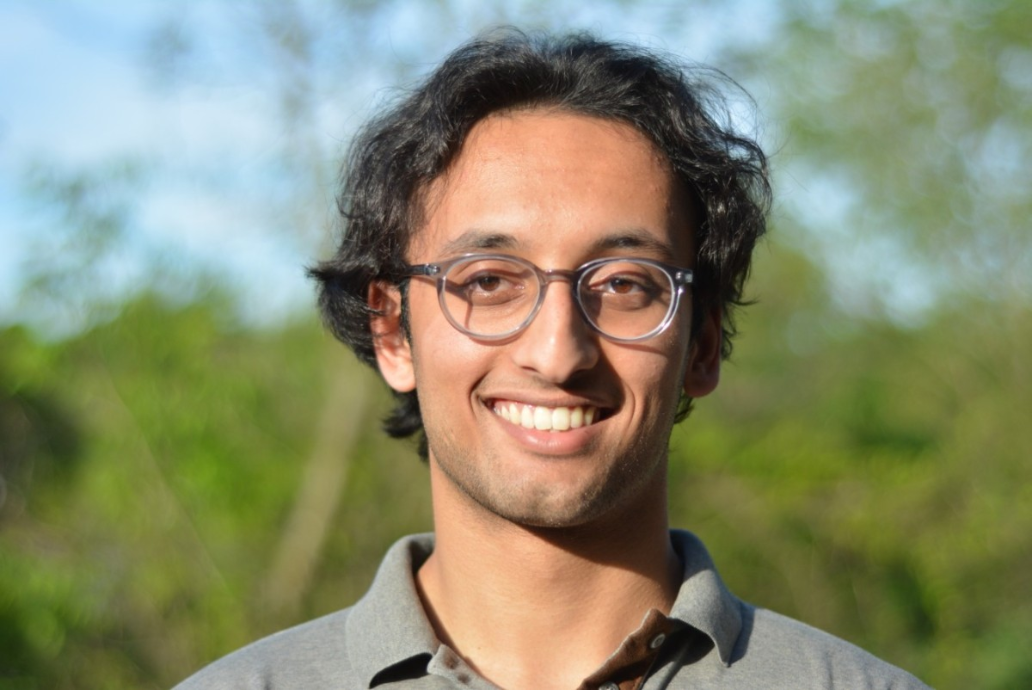 Neel Banerjee
Research Assistant
Neel is a fourth-year undergraduate at Georgetown University majoring in Neurobiology. His research interests include mapping white matter abnormalities in pediatric brain cancer survivors. In his free time, Neel enjoys playing the guitar and mountain biking.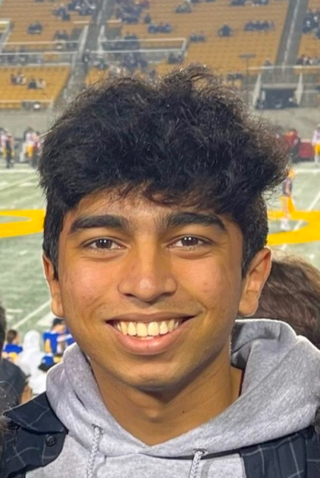 Rahul Ravishankar
Research Assistant
Rahul is a second-year undergraduate at UC Berkeley majoring in Computer Science. His research is centered around clustering methods for MRI diagnoses. Outside of work, he enjoys playing soccer and poker.